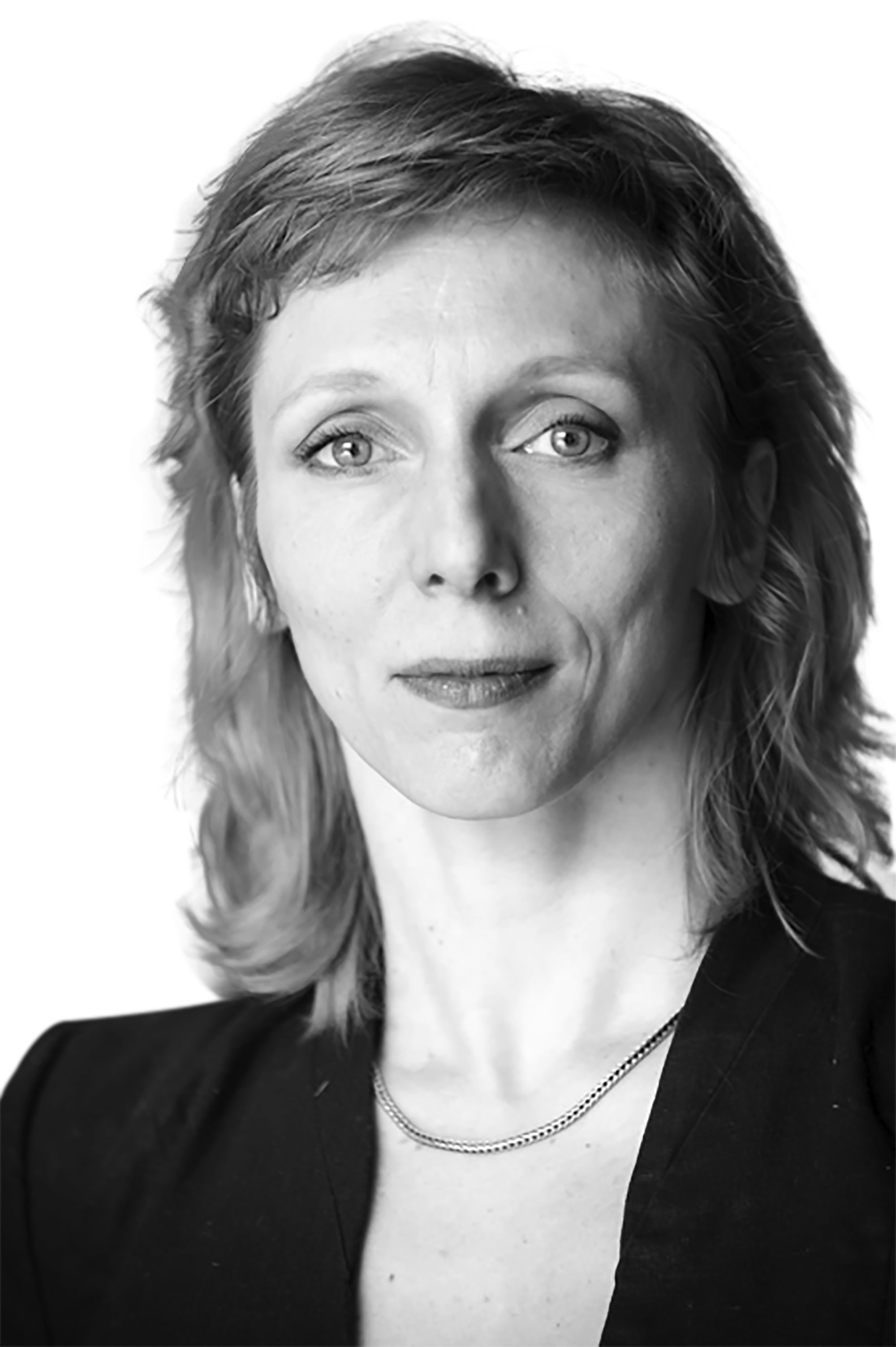 Annabelle Chambon is een Franse danseres en performer. In 1997, behaalde ze het Diplôme National d'Etudes Supérieurs Chorégraphiques, aan het Conservatoire National Supérieur de Musique et de Danse de Lyon.
Drie jaar later, vervoegde ze zich bij Troubleyn/Jan Fabre voor de productie As long as the world needs a warrior's soul. Ze was daarna te zien in Les Guerriers de la beauté (een film van Pierre Coulibeuf, 2001), Je suis sang (2001/2003/2005), Parrots and guinea pigs (2003), Tannhäuser (2004), The crying body (2004), Histoire des Larmes (2005), Orgy of tolerance (2008), Prometheus Landscape II (2011), de succesvolle solo Preparatio Mortis (2010) en Jan Fabre's 24-uren project Mount Olympus (2015).
Annabelle is vast kernlid van de Jan Fabre Teaching Group.
Naast haar werk met Fabre richtte ze samen met Cédric Charron "Le Label Cedana'" op en werkte ze samen met artiesten zoals Coraline Lamaison (Ex/stase, 2010; Narcisses 2.0, 2012), Kris Verdonck (I/II/III/IIII, 2008), Thierry de Mey (Ma mère l'oye, 2004) en anderen.